Meet Dr. Niyah Glover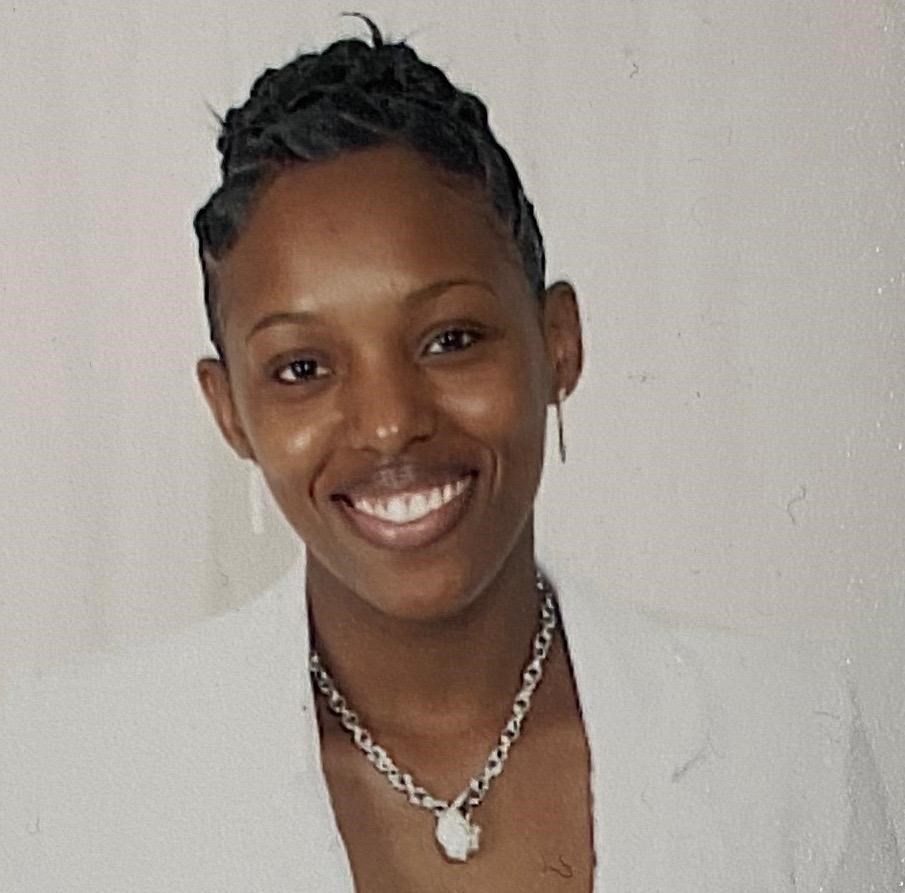 Dr. Glover is passionated about family, education, community service, and equality. Dr. Niyah Glover is well-licensed and degreed. She brings 7 years of counseling experience to assist and aid those in need in the Fayetteville, Georgia area. Her business, Essential Medical and Mental Institute, aims to aid clients in need of mental health assistance. She also brings to Fayetteville, Georgia over 20 years of medical experience. Dr. Glover has 11 years of collegiate learning and instruction as a University Professor in Behavioral Sciences and Health Sciences disciplines.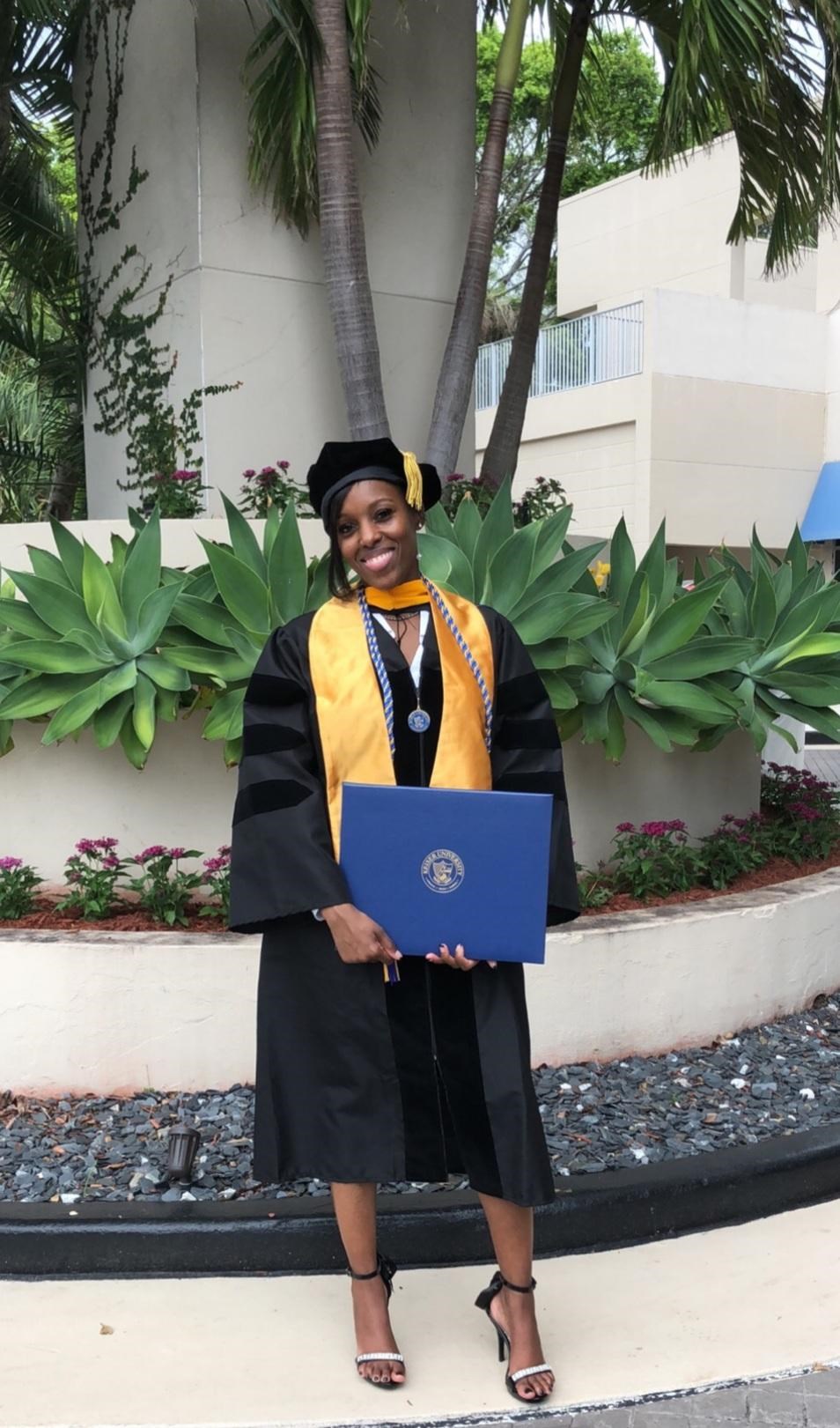 Educational Background
Dr. Glover graduated at the top of her class from Keiser University in 2018. She was awarded her PhD in Psychology with Keiser University. She was awarded her Master's in Psychology from University of the Rockies in 2013. She received her Bachelor's degree in Psychology from Ashford University in 2011.
Dr. Glover's educational training afforded her with the greatest level of competence in the field of Psychology. Her degrees signifies that she has the requisite analytical skills to carry out rigorous tasks, while focusing on the needs and behaviors of people, through the use of data, methodology, and statistics to enhance and influence a positive outcome.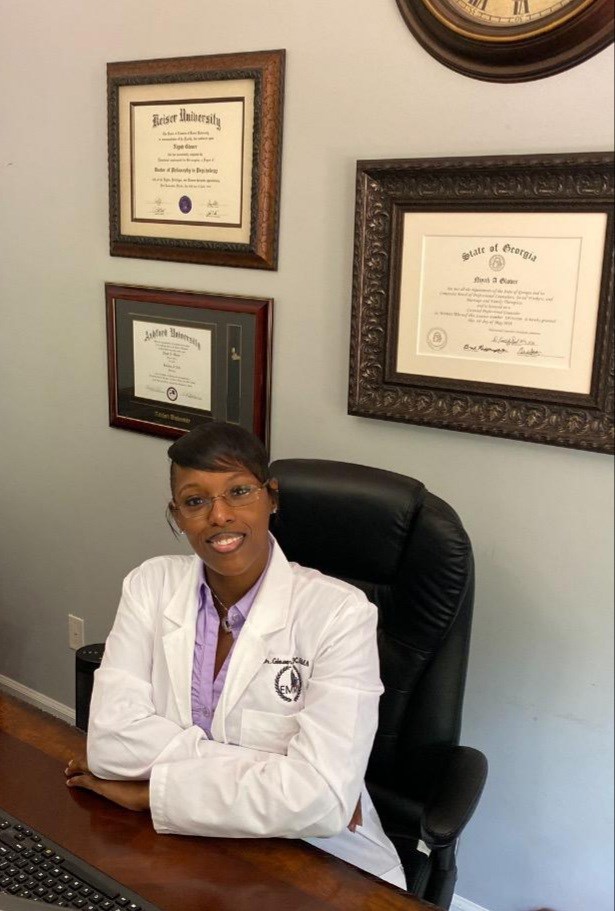 It is apparent Dr. Glover's drive and passion for community service lie in her determination to understand the needs of all people. Dr. Glover is a Licensed Professional Counselor in the state of Georgia. She also holds a license as a Licensed Clinical Professional Counselor in the State of Montana. She is a Certified Anger Management Specialist with the National Anger Management Association. She is also a Board-Certified PTSD Counselor.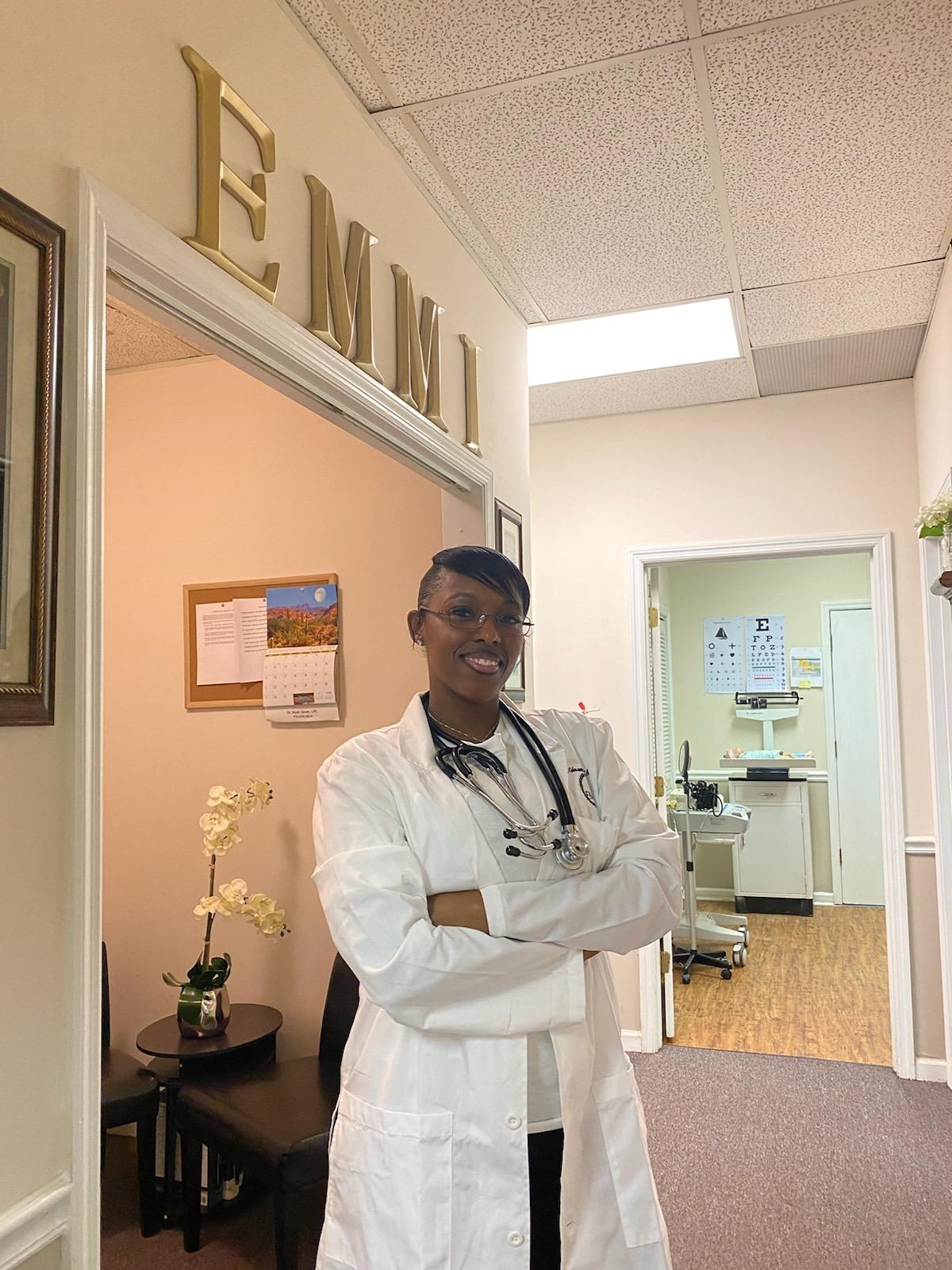 Dr. Glover also has a 22-year medical background with certifications in the following areas: Certified Allied Health Instructor, Certified Billing and Coding Specialist, Registered Medical Assistant, Licensed BLS & CPR Instructor, and Certified Phlebotomist. Her passion for education has brought Fayetteville, Georgia affordable Allied Health and Mental Health Training approved by the State of Georgia, which seeks to contribute to adult learners' pursuit of their dreams at a reasonable and affordable cost.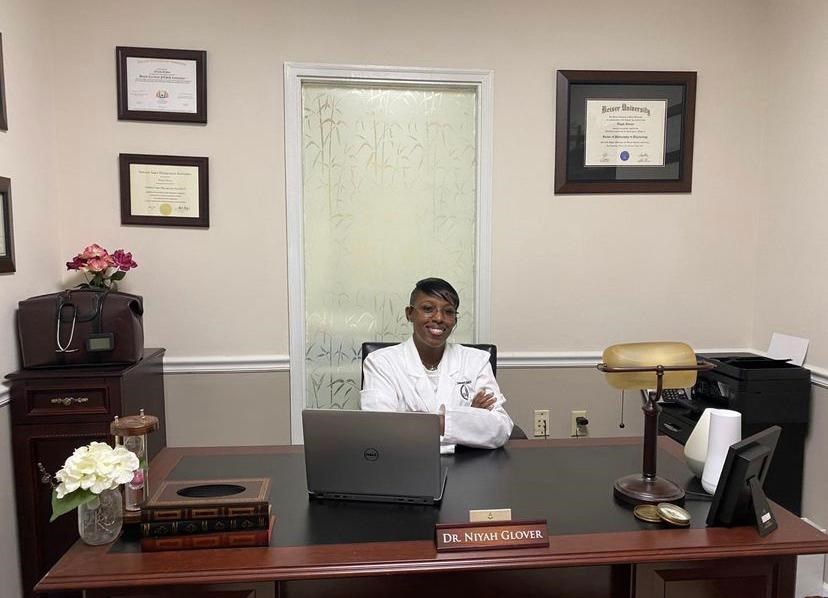 Dr. Glover's Business websites:
EMMI Allied Health Training https://emminstitute.org/
EMMI Counseling Website: http://www.emmicounseling.com/
Educational Consultant Firm: http://www.emhexperts.com/
Dr. Glover's social media websites:
Instagram: @emmi_speaks
@votedrglover
Facebook: Niyah Glover
" Dr. Glover's Favorite Motivational Quotes"
"Education is a corridor to betterment and should be approached as an opportunity to achieve greatness, So Walk Through" ~ Dr. Niyah Glover
"Patience, persistence and perspiration make an unbeatable combination for success" Napoleon Hill