Welcome to Dr. Niyah Glover's Campaign for Fayetteville, GA City Council!
Vote Anew!
A New Way of Thinking, A New Approach, A New Direction!
WE DID IT FAYETTEVILLE!!
2021 Fayetteville Councilwoman Dr. Niyah Glover!
Thank you for entrusting me to represent you! Thank you for your support, dedication, and perseverance! - Dr. Niyah Glover
"FOCUSING ON WHAT MATTERS"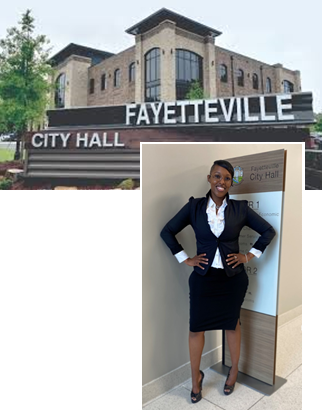 Dr. Glover's campaign aims to promote and facilitate a more sustainable economic development in Fayetteville, GA. She aims to allocate resources on public health and safety, mental health, educational services, business creation, attraction, retention, and expansion, while focusing on a more inclusive future.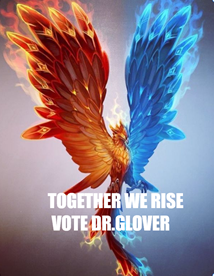 Trustworthy, determined, and committed! There's no other like Dr. Niyah Glover for Fayetteville, GA City Council!