Campaign Focus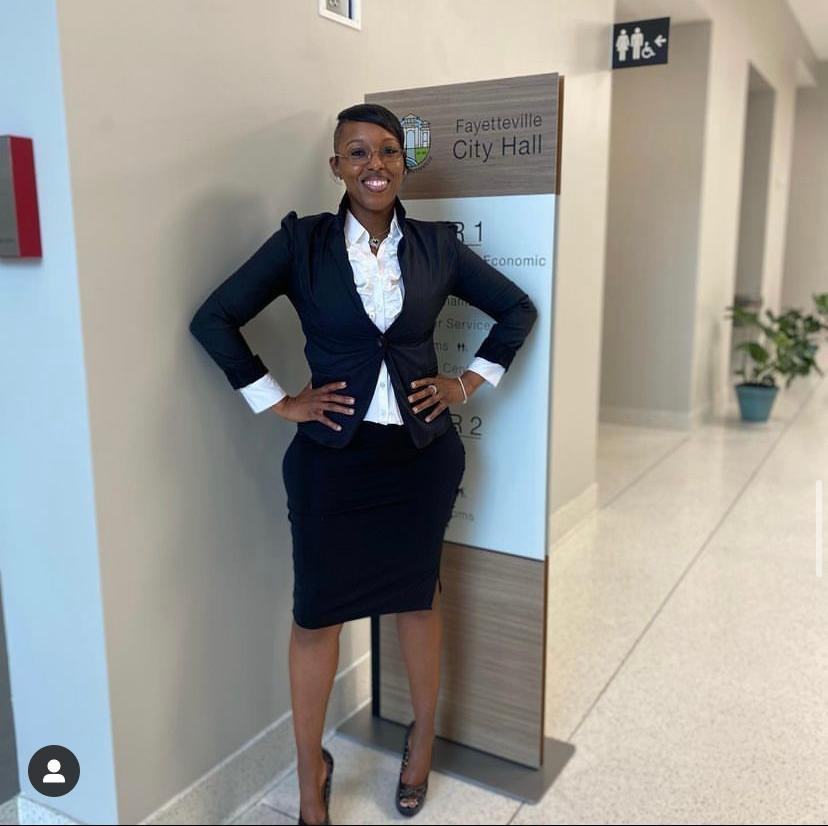 Dr. Glover's campaign aims to promote and facilitate a more sustainable economic development in Fayetteville, GA. She aims to allocate resources on business creation, attraction, retention, and expansion, while focusing on a more inclusive future.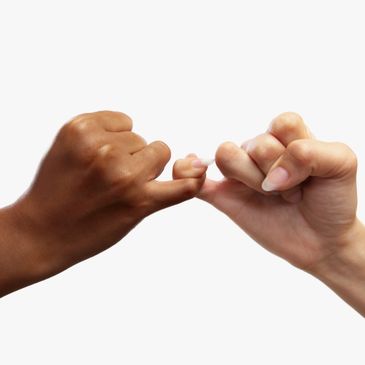 Dr. Glover's Promise to Fayetteville
To create shared success in Fayetteville by building a rapport through mutual respect, trust, collaboration, accountability, visibility in the community, and transparency.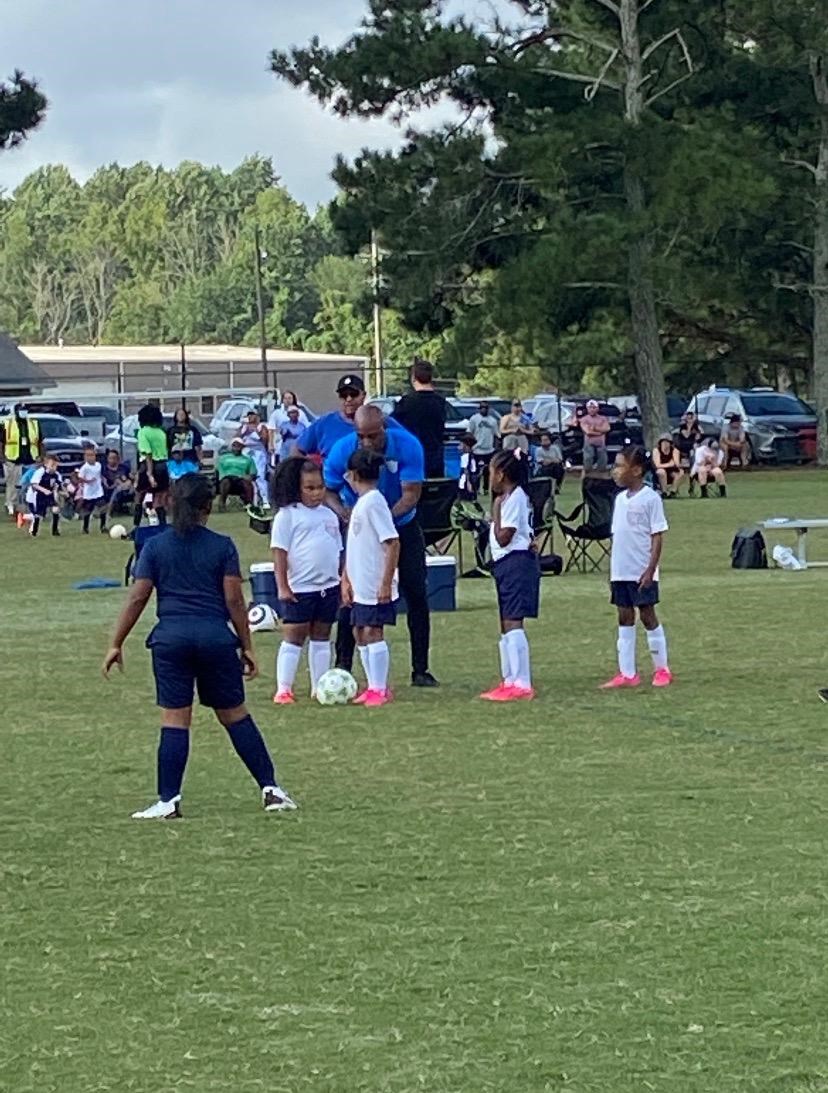 Public health and safety are important to Dr. Glover. She aims to allocate resources to ensure parks and recreational facilities are safe for all families.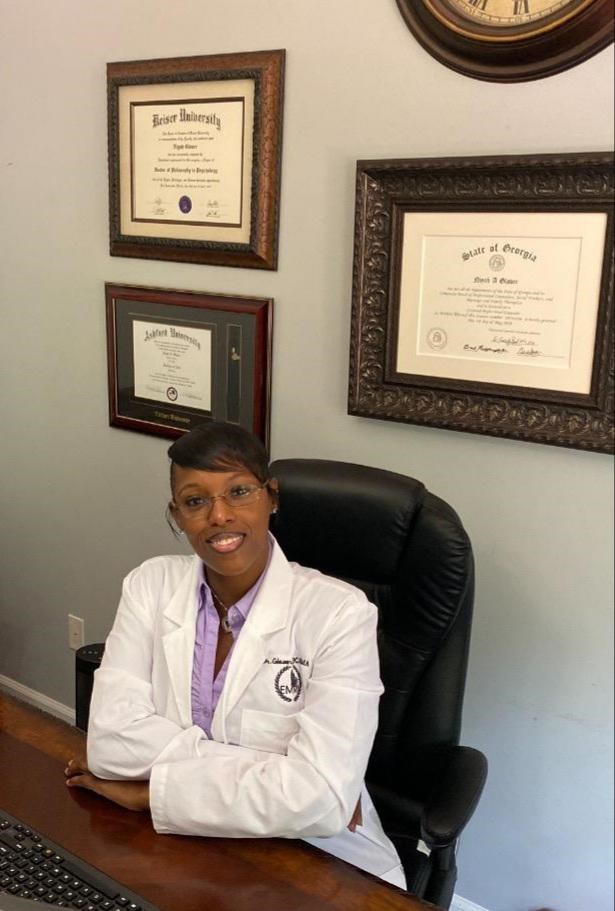 Dr. Glover believes in serving the community. As a Licensed Professor Counselor, with a thriving counseling practice in Fayetteville, GA, Dr. Glover is passionate about empowering disadvantaged individuals, families, and youths through counseling, education, and social skill training. She is also passionate and well trained in working with military personnel and families.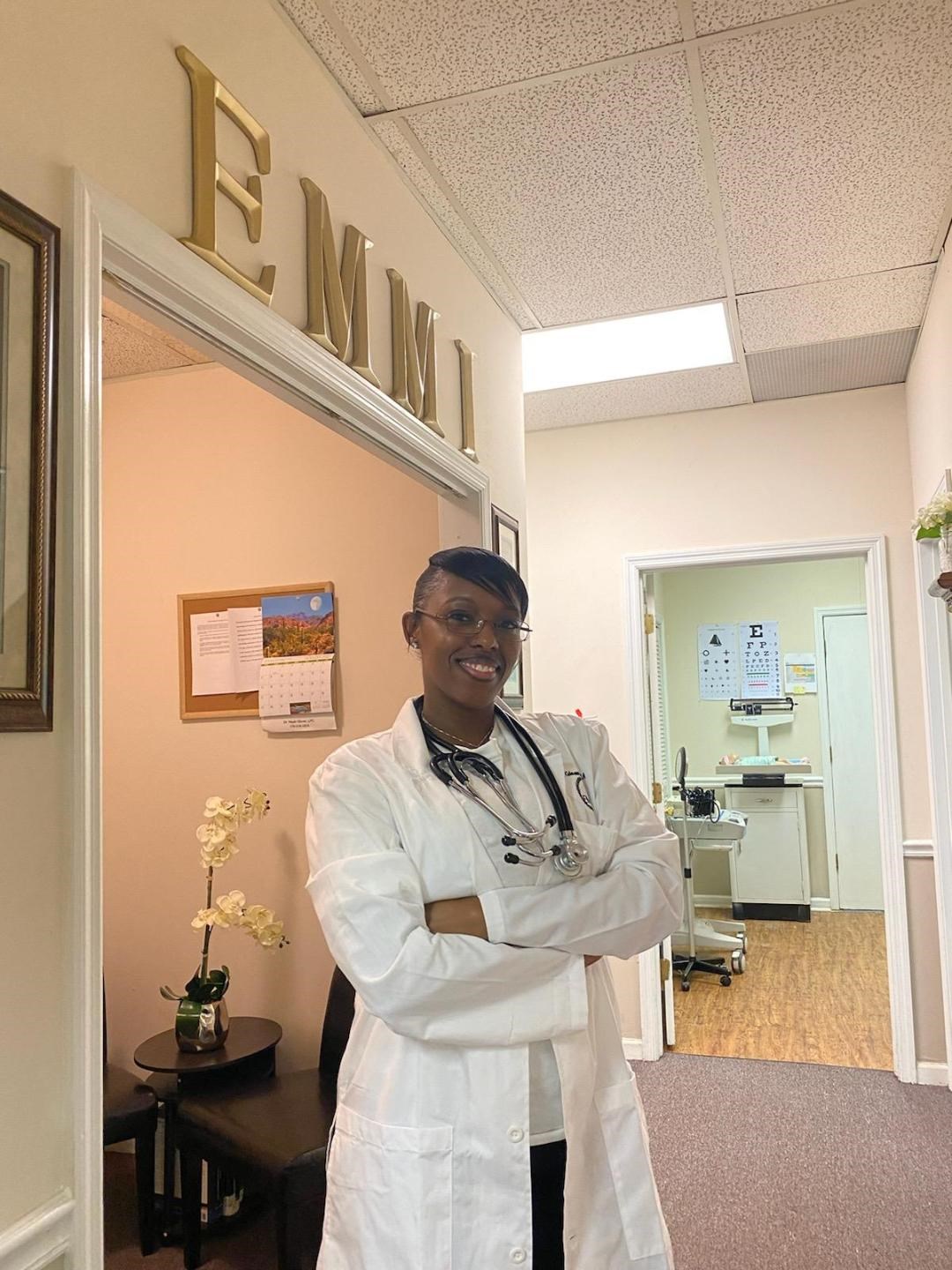 Dr. Glover aims to provide a solution to the educational debt crisis the country face today in higher education. Dr. Glover believes in affordable Post-Secondary Education Training. She brings to Fayetteville one of the only Allied Health Training Institutes that aims to assist adult learners in seeking their dreams in the areas of Medical Assisting and Phlebotomy.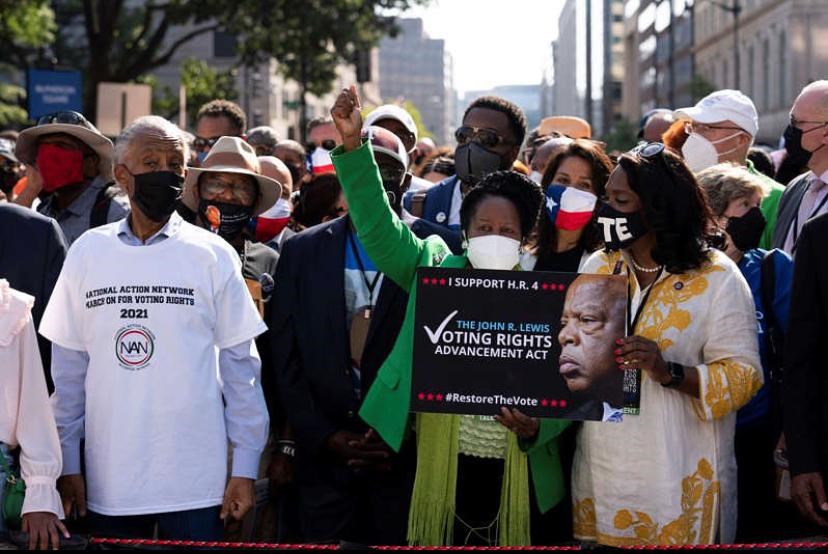 Dr. Niyah Glover believes in fairness, justice, and equality for all individuals.
Elect Dr. Niyah Glover for Fayetteville Georgia City Council (Post 5) on November 2nd 2021!